Dallas Home Window Company
#1 in Dallas Windows
Our Dallas home window company specialize in all types of windows for your home! Many local Dallas window companies deal in high volume sales and cutting corners by using inferior materials and inexperienced installers. We only deal in the highest quality residential window brands & materials, master installers and still offer some of the most competitive pricing in the market. If you're looking for new windows for your Dallas home, reach out and get an estimate today!
Our Dallas Home Windows Assessment Process
Making our Dallas home window customers happy and providing the best prices in the market is a big part of what we do. Our window installation experts will discuss your needs, identifying the best window type, brands, warranty and materials for your project. The following factors will be considered:
The size of your home
your homes location
types and dimensions of your existing windows
your available budget
advised materials, windows, and / or brands
Based on these factors and your needs we will provide a detailed estimate on all parts and labor as well as provide specific time frames for completion based on your schedule.
All Our Home Windows Come With A Lifetime Warranty
Saving money now could cost you a lot of money later. Not all local providers offer a lifetime warranty, especially ones that are made with inferior materials and manufactured in a regional facility with cookie cutter processes. We only deal in premium residential window brands that come with a lifetime warranty, so you can be sure that the windows you buy for your home will be a solid investment for years to come.
Energy Star Rated Windows Built For Texas Homes
The Texas heat is no joke! Winters can be chilly too, and these extremes can be costly over the course of the year losing you untold sums of money on your energy bills. All our windows meet or exceed the most stringent Energy Star requirements. We recommend at least a 2 pane or 3 pane glazing with double low E coatings and argon gas to mitigate heat and cold spots throughout the year.
Choosing The Right Windows For Your Home
We offer all major types of residential windows you could possibly choose for your home and provide replacement, installation and repair services. Choosing the best types of windows for a given area of your home can make all the difference in how a particular room looks and feels. Our specialists can advise you on the best window type, materials and limitations with the installation process in the desired area you would like them to be to mitigate any unforeseen consequences that may arise from your windows of choice (such as load bearing walls, support beam obstruction, etc…).
Things You Should Consider In Your Choice of Home Windows
Not all window brands are created equal! Some come with limited warranties and many others are built with inferior materials. We only deal in the highest quality brands and suppliers in the industry and generally advise all windows you choose are energy efficient and come with at least a two pane glazing if you are in the Dallas, Texas area (or anywhere in the southwest of the United States really). Weather, such as storms and extreme heat / cold can significantly effect your energy bills as well, so choosing an Energy Star rated window is advised.
Choosing The Right Dallas Home Window Company
Bigger and cheaper isn't always better. We always say "if you think it's expensive to hire a professional to do the job, just wait until you hire an amateur…". Those words can ring true for deals that seem good to believe. There is always a hidden cost in cutting corners on materials and installations. Our team believes in a square deal and providing a competitive service, and will always be transparent with you every step of the way. We take pride in what we do and always go above and beyond to get the job done right.
Certified Dallas Home Window Installation Professionals
All of our Dallas home window installers are trained and certified on OSHA and EPA Lead-Safe certified to deal with virtually any home or window type you can throw at us. We have been installing residential windows professionally for almost half a century, so we know a few things about what to avoid and how to things the right way the first time.
Up to 100% Financing Available!
Want to get some new windows for your home but short on out of pocket cash? Our Dallas home window company does offer financing options on your home window project for those that qualify through our financing partners. Reach out to us through the form on the right and we will get back to you with instructions on how to get your project financed with little or no up front cash!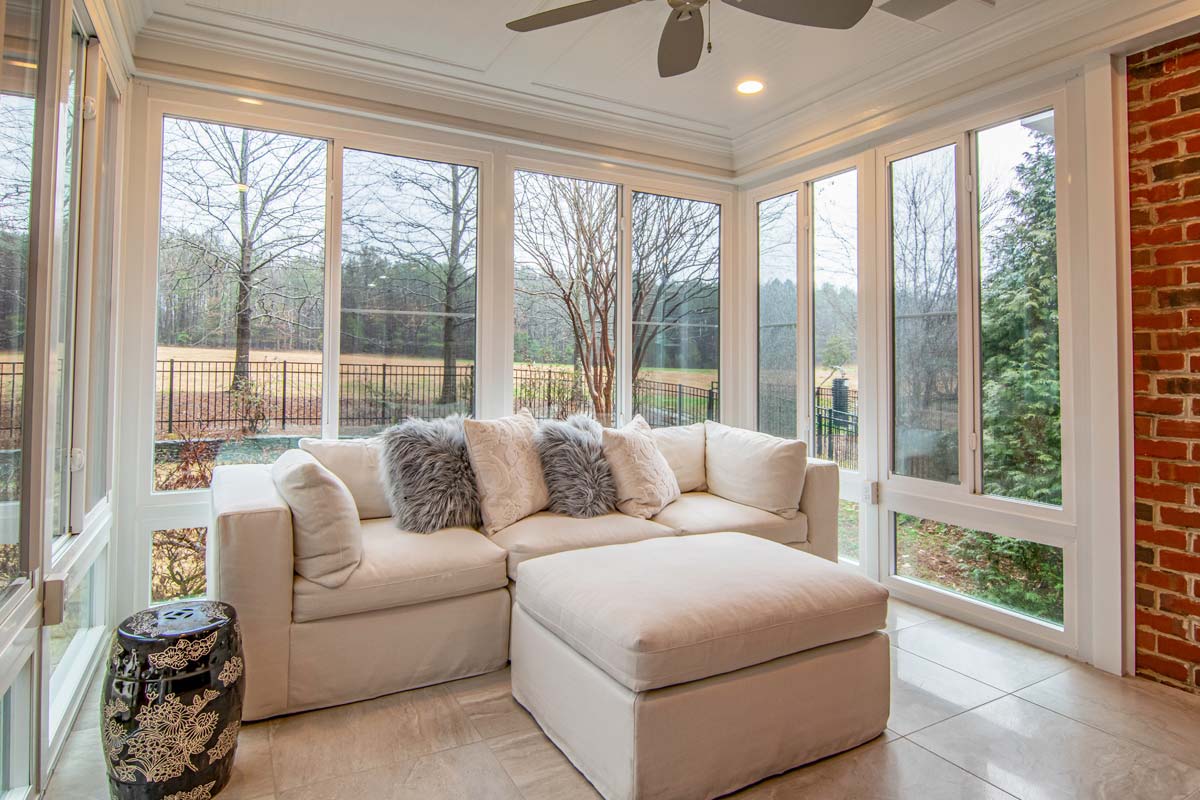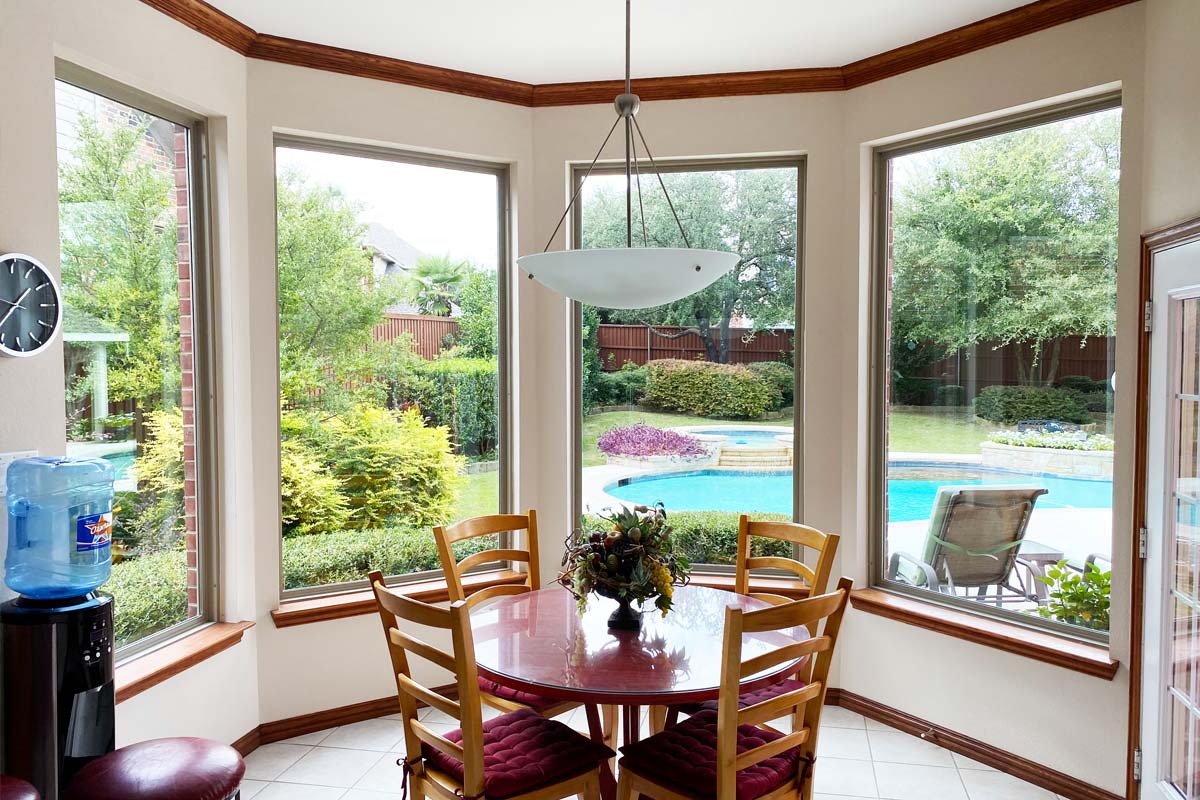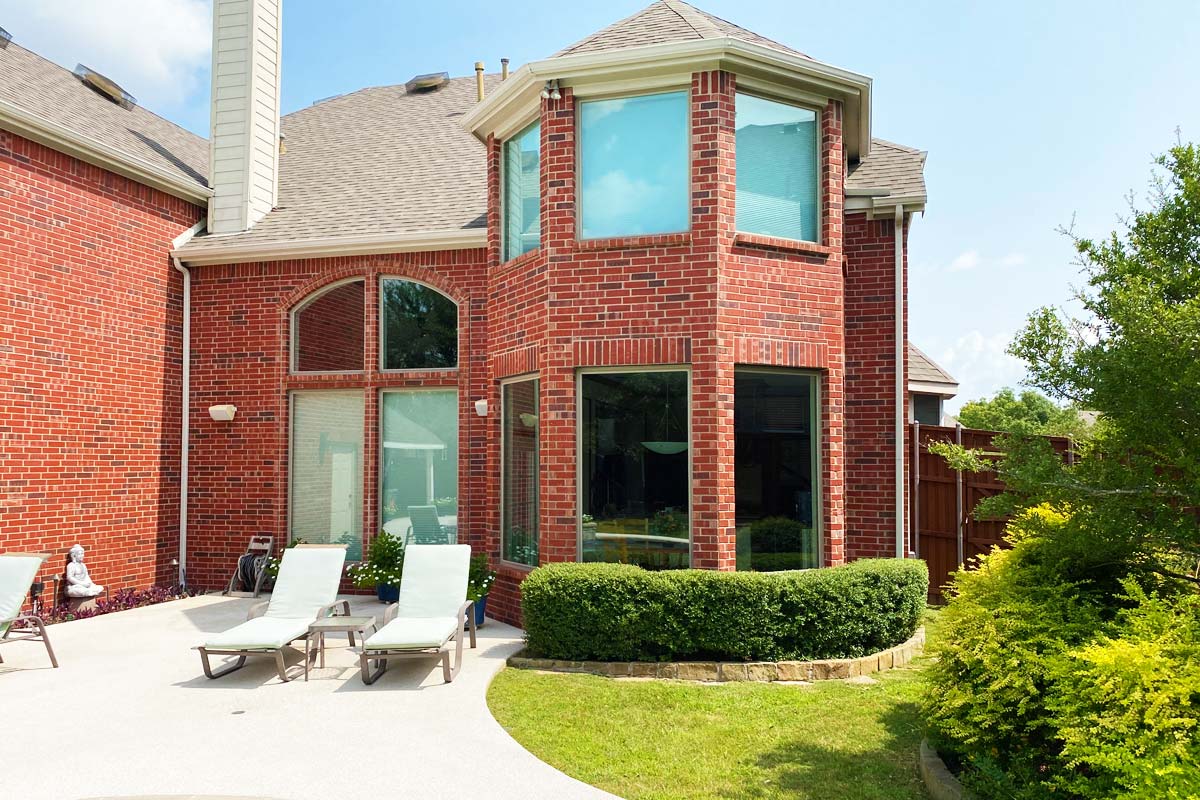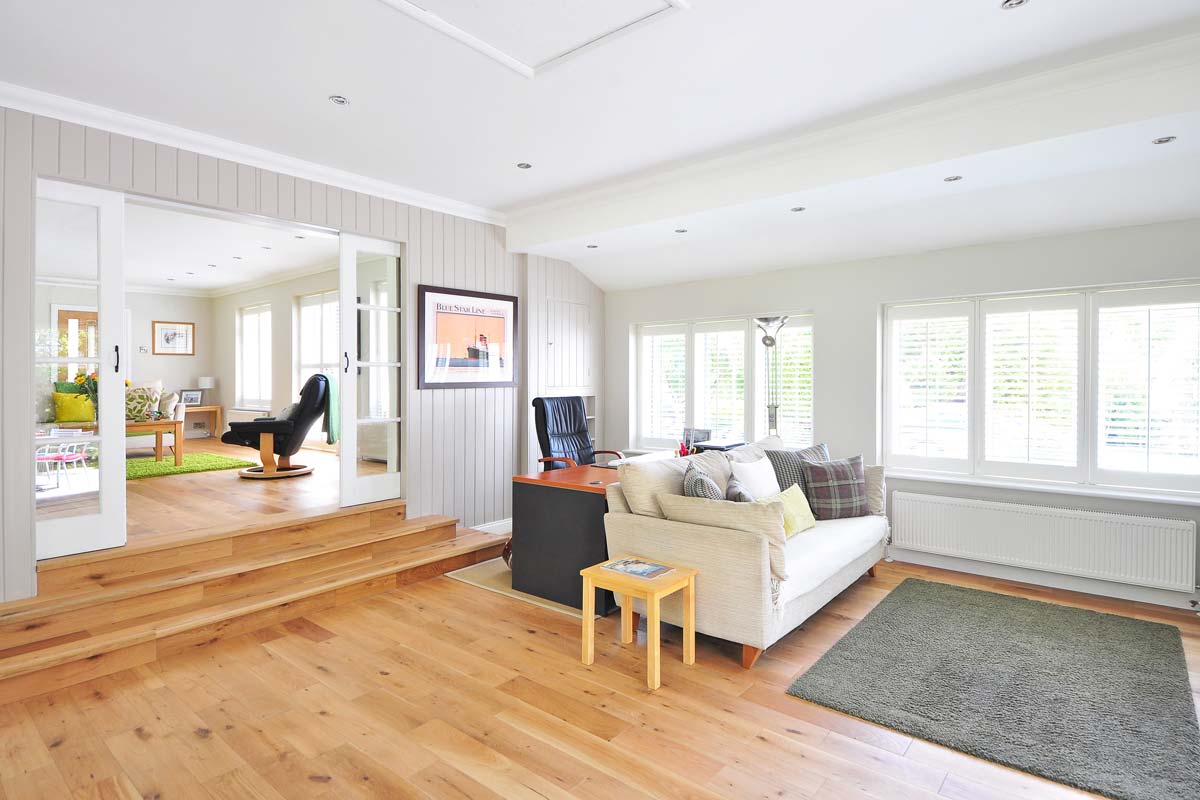 Window Services
From installation, replacement and repairs, we provide a full range of home window services.
Window Installation
Need some news windows installed? Our team of residential window experts can help you with every aspect of the window installation process from choosing the right sizes, brands with the best warranty to the installation itself.
Window Replacement
Are your windows old and worn or just broken? From choosing the best sizes and brands who have the best warranty to the actual replacement and installation itself, we know residential window replacement inside and out.
Window Repair
Just need to some basic window repairs? Whether it's just a minor window frame repair or a complete replacement our company provides full service residential window repair services for houses of all shapes and sizes.
Your Dallas Residential Window Company.
Our experience with installing a wide range of Dallas residential windows enables us to provide the best professional advice on available options for your home and budget. These include solutions for reducing noise and increasing the homes energy efficiency while considering your budget and preferences.
We will help you in selecting the best materials possible to ensure the best outcome for your window installation needs. This will give you a more energy efficient home and will also increase its resale value.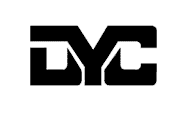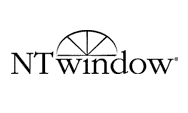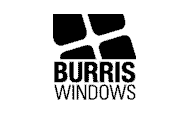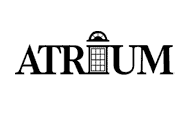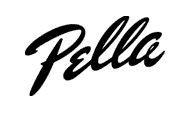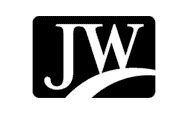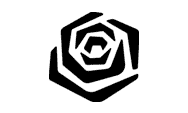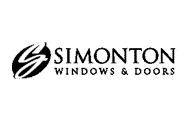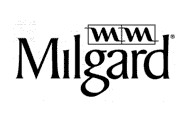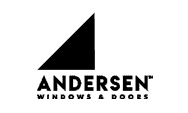 Styles of Windows
We provide many different styles of windows to fit your Dallas home perfectly.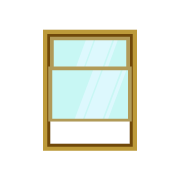 Single-Hung
In a single-hung window, the bottom panel (or sash) moves up while the upper panel stays stationary.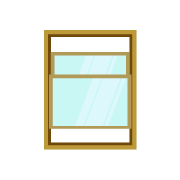 Double-Hung
Double-hung windows have two sashes or panels that both move up and down from top and / or bottom.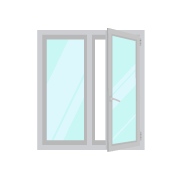 Casement
A casement window is a window attached to its frame by one or more hinges and opens to the side.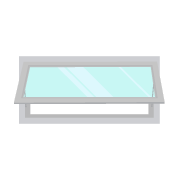 Awning
Awning windows are hinged at the top and open outwardly from the bottom to allow for air to come in.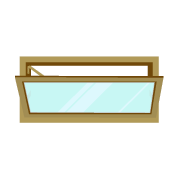 Hopper
Hoppers are just like awnings, except instead of opening from the top, they open from the bottom.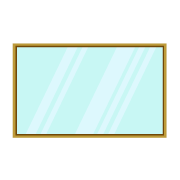 Picture
Picture windows are usually a large single pane of glass, commonly used in a living area or bedroom.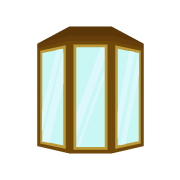 Bay
Bay windows are usually 3 panels of glass projecting outward from an outside wall to create extra space.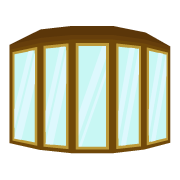 Bow
Bow windows are usually 5 or more panels of glass projecting outward from an outside wall great for extra room.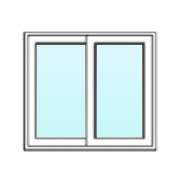 Sliding
With more glass and thinner profiles, sliding windows open up by sliding horizontally on a track.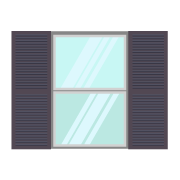 Storm
Storm windows are great for additional protection and insulation in all types of extreme weather.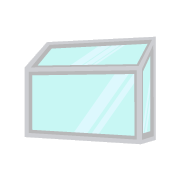 Garden
With many sizes and options available, garden windows are excellent for all types of indoor plants.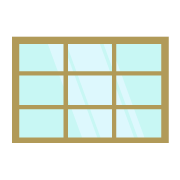 Transom
Transom windows are a great option to provide additional light over existing windows or doors.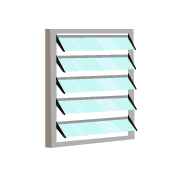 Jalousie
Also called a louvre, jalousies can be a great addition to a greenhouse or enclosed outdoor living area.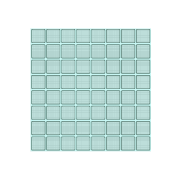 Glass Block
Glass block windows can be affordable and energy efficient options while allowing for light and privacy.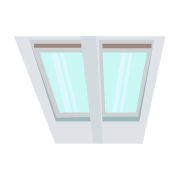 Skylight
Skylight windows come in all types of materials, shapes and sizes depending on your homes needs.
Window Glazing
We offer single, double and triple pane glazing with double low E coatings and argon gas options.
Single Pane
Single pane windows have just one layer of glass and are more ideal for sheds and outdoor living areas.
Double Pane
Double pane windows are made with two panes of glass, often with argon gas between the panes.
Triple Pane
Triple glazed windows offer the best energy efficiency with three panes of glass and low-emissivity film.
Window Materials
We provide aluminum, vinyl and composite material window frame options.
Aluminum
Aluminum windows are strong, durable and long lasting. They are often best suited for very large windows.
Vinyl
Vinyl windows are the most commonly used and recommended for their durability and less maintenance.
Composite
Composite windows cost the most, offer maximum durability, insulation and longest lasting of all.
We make the entire process simple.
Request an estimate through our estimate form or call us at (214) 642-2279 and a window specialists will follow up to get more information about your project requirements.
---
A window specialist will schedule a time with you to visit your property (if required) or may request info over the phone, such as square footage, materials, pictures, etc… then quickly provide you with an estimation.
---
Once you approve the cost, we schedule the ideal time to visit your property and begin the work. We are flexible and can work with your schedule. Once the project is completed, you pay us and the project is done!
We know residential windows.
If you are planning to replace your home windows, you need to consider building codes. When you choose a professional for window installation, it will be easier to conform to these. Proper installation will allow you to save on costs on an energy efficient home.
At Inside Out Home Improvement, our goal is to provide the best service to our customers. So, we offer a wide range of window replacement services. From window repair, window installation to a complete window replacement, our team of expert installers will assess your needs to give offer you the ideal solution.
Our experts will collaborate with you to discuss your preferences, goals and needs before starting any work. Each homeowner has his or her own improvement priorities like beautifying a home, increasing its resale value, or making it more energy efficient. Whatever the reason, we are here to help.
When your needs are identified, we will then submit a quote for the project, indicating the total costs until its completion. We value your time, and we know how renovations can be a hassle. Proper and efficient planning is important to us, as much as it is to you. So, from the very start, you will know how much everything will cost, before we begin.
If you need a window replacement for your home improvement or because of damage, we can help make your project a reality. Inside Out Home Improvement understands your need for a pleasant yet safe home. We make every effort to accomplish your project on the agreed time frame as we maintain high quality work and professionalism.
Save money on your home windows.
Save 10% On Home Windows! Save 10% on your home window installation or home window replacement. Our expertise in home window installations helps you better understand which window replacement works best for your home.
---
Save with Energy Star Windows! Feel good about your next electric bill with certified Energy Star window installations that not only lower your cooling and heating cost, but add value to your home.
---
Free Window Inspections! When you order a new window replacement or window installation with Inside Out Home Improvement you get a free home window inspection of all your home windows with your purchase.
The Dallas Residential Window Experts
Window Installation
We can handle all aspects of the window installation process for your residential window needs.
Window Replacement
Our team of window replacement experts can get your window seems and frames looking brand new.
Climate Control Windows
Let us help you lower your bills and add value to your home with energy star certified windows.
HAVE QUESTIONS?
Frequently Asked Questions
How long does it take to install my home windows?
The delivery time of your window installation depends on the total number of windows you are having installed, the style and sizes of your windows, the types of windows we may be replacing as well as any additional work that needs to be done to prep your installation. Generally speaking up to 10-12 windows can usually be completed in a single day. 15-25 could take two days and 35-40+ windows could take up to 3 days (or more) depending on the aforementioned factors.
---
Do you have professional installers on staff?
We only work with certified window installation professionals who are well versed in all major window installation and replacement processes and virtually any home build / type.
---
Are your window installers insured?
Yes, we are fully insured on all of our projects so the work we do for you is protected.
---
What different kinds of windows options can you provide for my home?
We specialize in all major types of residential windows, from sing-hung, double-hung, casement, awning, hopper, sliding and picture windows but can provide just about any speciality window you need. We also deal in bow, bay, storm, garden, transom, glass block, skylight and custom windows depending on your needs.
---
What is the best type of window panes for my home?
Generally you want a double pane, energy star rated climate control windows with double low E coatings and argon gas to mitigate the extreme weather fluctuations we see in Texas. These account for the majority of windows we typically install and are recommended for most homes.
---
What type of window materials should should I use?
This depends on the size of window and home type, but most of the time you will want to use either a vinyl or composite window frame. Both are resilient and will hold up a long time, but vinyl is generally cheaper compared to composites. Most window jobs we deal with use vinyl windows.
---
What are the best window brands to use?
We only deal in the best brands and can provide you a list of options upon completing our window estimate form.
---
Do you provide financing options?
Yes! We provide up to 100% financing options through our financing partners and can get you set up with little to no money down to those who qualify.
---
How much does an entire home of windows cost?
This greatly depends on the window type, materials as well as the place where they will be installed. We suggest you reach out through our window estimate form and request a quote. We offer some of the best pricing in the DFW metroplex and surrounding areas.
---
Do your windows come with a warranty?
All the windows we install come with a lifetime warranty from the manufacturer. We do not deal in second rate, low quality windows that don't offer a full warranty.
---
Does your window installation staff take special precautions for COVID?
Of course. We practice social distancing as necessary and can provide no touch payment options as needed. All materials and areas are sanitized and we are diligent to leave no trace other than your beautiful new windows.
---
Do I need to be home when my windows are being replaced?
We can install your windows as long as we have access to the areas where they will be put in. We can make special accommodations to meet your schedule requirements if you would like to be there, but it is not required.
---
Several companies want money up front before stating, do you require a deposit?
This is not how we typically work. The only time we will ask for a deposit is for special order custom windows and related materials. You only pay the final invoice once the job is completed.
---
Why should I choose you over one of the other Dallas home window companies?
When you sign a contract with us, you get to utilize all of our resources and collective experience, a knowledgeable staff, highly experienced project managers, high quality products and the skilled craftsmen installing your products. With over 35 years experience in this business, you can rest assured we'll be here to stand behind the work you hire us for.
---
Which window manufacturers do you use?
We can get virtually any window product you want but we have preferred local and regional manufacturers that offer the best mix of quality, warranty and price.

---
Greg Traster
Founder & Principal GC
(214) 642-2279
Got questions?
We've got answers. Inside Out Home Improvement understands that this can be quite an overwhelming process to take on. Don't worry, we're here to bring you peace of mind and help answer any questions you may have. Simply fill out our estimate request form and we will get back to you right away!