We've built our company on hard work since day one.
Inside Out Home Improvement was established in January 1997. Although we are a sole proprietorship company we function more like a family owned or employee-owned company. What is meant by that is every one of our sub-contractors have worked with us for so many years that we are like family, a family that is qualified to tear your house down and rebuild it the way you want it.
Our crews know each others core skills and abilities – and not only trust the job will be done right, we know it will be done right the first time. Because of the knowledge, skills and construction experience of everyone associated with Inside Out Home Improvement we are able to bring over 40+ years experience into every home improvement project we do
FAMILY OWNED & OPERATED
What makes us so special?
Deep Experience
Over the last 40+ years, our home improvement team has managed and built just about any kind of home remodeling job you can dream up or need done.
Eco-Friendly
Ecologically friendly materials and installation processes are our speciality. We provide wholesale pricing on 150+ of the top brands in home improvement materials.
Transparency
In a business full of hucksters trying to squeeze a margin from every aspect of your home improvement project, we pride ourselves in providing transparency.
Locally owned and operated in the great state of Texas.
All of us at Inside Out Home Improvement believe in supporting our local economy. All of the employees and sub-contractors are either born in Dallas or got here as fast as they could. Whenever it is possible we prefer to purchase our materials from the local manufacturers.
By doing this we are able to help them grow their business, keep their local employees and possibly hire more people. In return, all of us are helping to give this economic downturn a boost in the right direction. In short, by hiring Inside Out Home Improvement for your project you are saying "Yes" to Texas and "Yes" to your local area.
40+
YEARS IN BUSINESS
9872
JOBS COMPLETED
464
COUNTIES SERVICED
Managing Team
We believe in building relationships, not just projects
---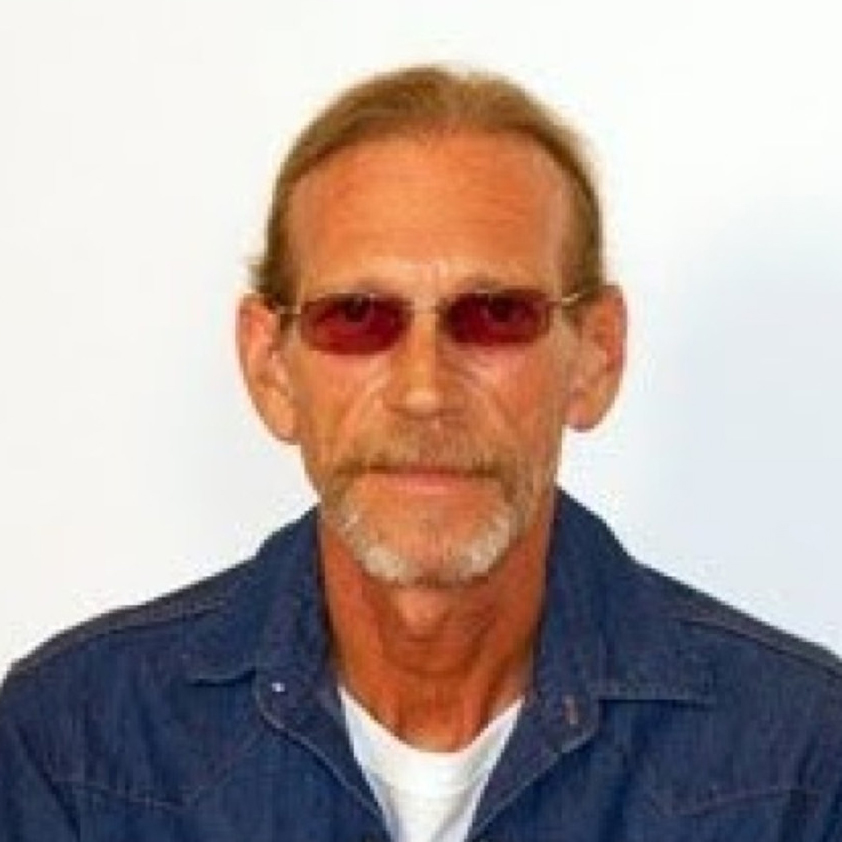 Greg Traster
FOUNDER & PRINCIPAL GC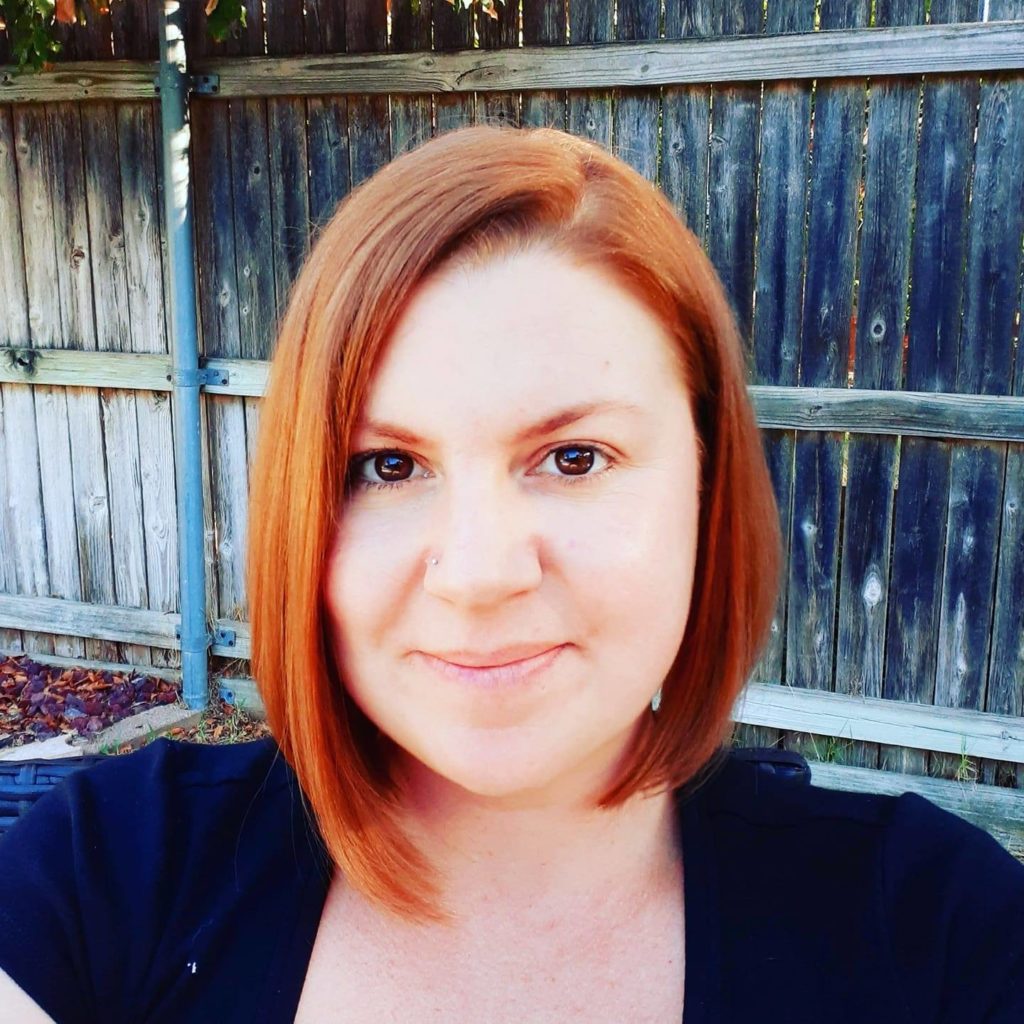 Margret Traster
ADMINISTRATIVE GM
Got questions?
We've got answers. Whether you need exterior work, roof maintenance and repair or a whole house makeover, we know home improvement inside and out!